U.N. Sustainable Development Goals
Leverage your sustainability strategy towards achieving globally aligned U.N. Sustainable Development Goals
Why SDGs Matter to Business

At SCS, we believe that every business has the power to create a sustainable and prosperous future.
By integrating the U.N. Sustainable Development Goals (SDGs) into your core strategies and operations, you not only contribute to a better world, but also gain a competitive advantage in an increasingly competitive and climate-conscious global marketplace.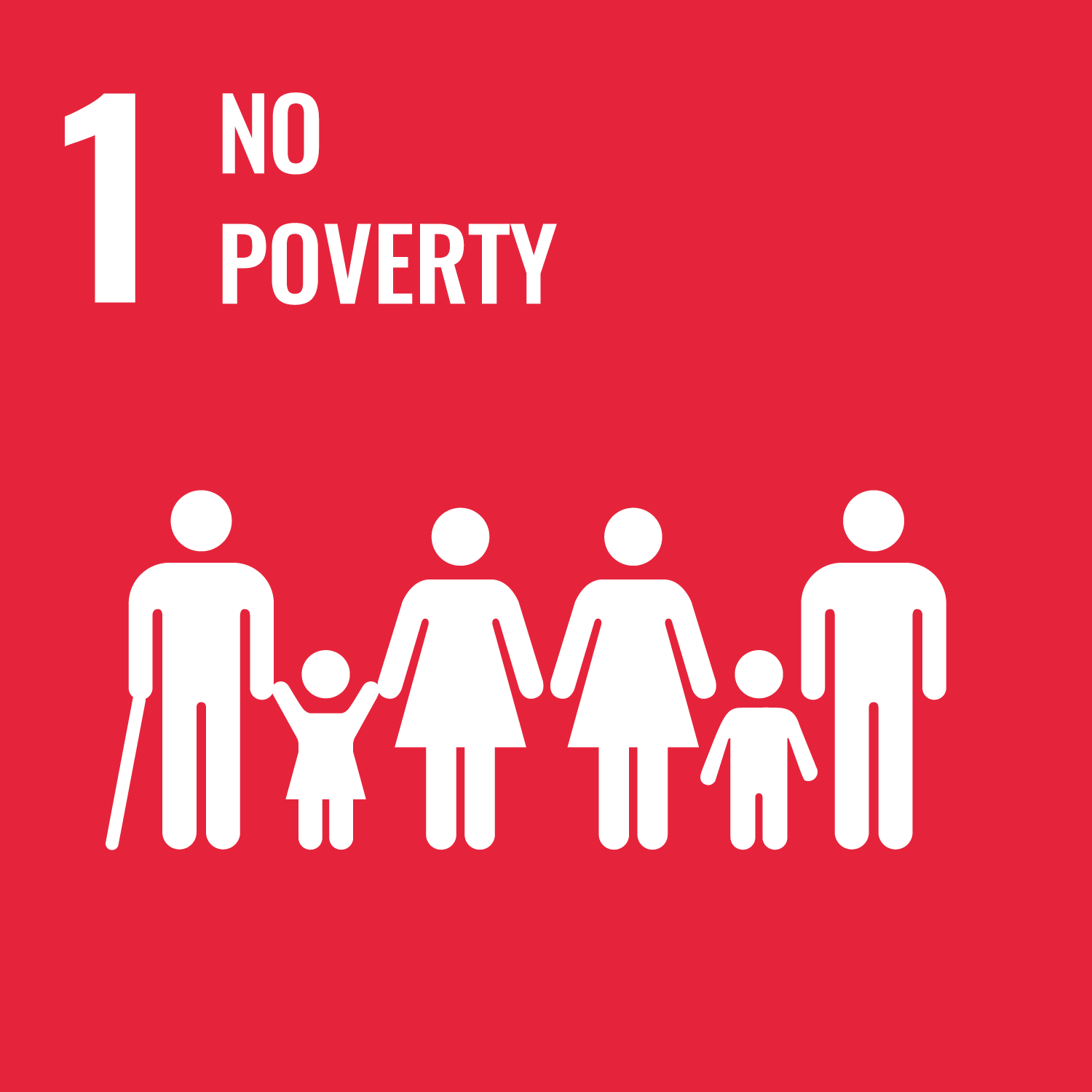 The Sustainable Development Goals were adopted by United Nations Member States in 2015 with a 15-year plan to achieve the 17 goals by 2030. Integrating the SDGs into broader sustainability reporting is a powerful way for companies to demonstrate their commitment to sustainability and their contributions to global sustainable development. Sustainability reporting provides a comprehensive overview of a company's economic, environmental, social, and governance (ESG) performance, and incorporating the SDGs into this reporting adds an extra layer of purpose and impact. By incorporating SDGs into a comprehensive program, companies can benefit from:
Strategic Alignment: Linking your sustainability goals to the SDGs provides a clear framework for strategic alignment with global priorities. This helps your company focus on areas where it can have the most significant impact.
Enhanced Transparency and Accountability: Showing stakeholders that you are actively measuring and reporting on your sustainability performance and contributions to global goals clearly communicates your commitment to transparency and accountability.
Improved Stakeholder Relations: Including SDGs in your business goals and reporting strengthens your relationship with stakeholders, including investors and customers, who increasingly expect companies to contribute positively to society and the environment.
Competitive Advantage: Demonstrating your commitment to the SDGs can give your company a competitive advantage in the marketplace. Many companies leading on sustainability and innovation have been tracking progress against the SDGs for years.
Positive Brand Image: Integrating SDGs into your sustainability reporting enhance your brand image as a responsible and forward-thinking company. This showcases your dedication to being a socially and environmentally conscious organization.
Long-Term Value Creation: Investing in sustainable practices and contributing to the SDGs can lead to long-term value creation. Sustainable companies are often better equipped to navigate risks, adapt to changing market conditions, and attract top talent.
Steps to Integrating the Sustainable Development Goals into your Sustainability Journey
Identify Relevant SDGs: Our experts will help you identify which of the 17 SDGs are most relevant to your business operations, industry, current and future goals, and those that relate to impact opportunities.
Implement Sustainable Strategy Alignment: By aligning your business goals with these global objectives, you can ensure that company-level initiatives extend impact beyond your business footprint and positively contribute to a more sustainable world. We work closely with your company to understand your specific goals, values, and challenges and to establish clear and measurable SDG-aligned targets, by integrating your company with the established 169 SDG targets. SCS supports decision-making towards joining the UN Global Compact, the UN corporate initiative in support of business integration of the SDGs.
Support Data Integration of Performance Indicators : We work with your team to identify the key metrics and performance indicators that will be feasible to manage within your current systems. This data should be aligned with your reporting framework and should be accurate, reliable, and up to date.
Integrate SDGs into Reporting Frameworks: We work with your team to embed the selected SDGs and associated targets, metrics, and indicators into your existing sustainability reporting frameworks. This may include Global Reporting Initiative (GRI), Sustainability Accounting Standards Board (SASB), or International Integrated Reporting Council (IIRC) guidelines, among others. Ensure that the SDGs are an integral part of your reporting structure and narratives.
Manage the Sustainability Report Publication Process: We can take your team from the start of this process through to supporting publication of your annual sustainability report with SDG aligned reporting. Our one-stop-shop sustainability reporting service can include creative design and layout support. We additionally support reporting to the UN Global Compact for participating companies. That way, your team can focus on its positive impact to communities and the environment.
Our Approach to Advisory Services
At SCS, we are passionate about creating a sustainable world where businesses thrive while making a positive impact on society and the environment. Our mission is to support and guide companies on their journey towards achieving their bespoke sustainability goals as well as aligning their achievements to the United Nations Sustainable Development Goals (SDGs).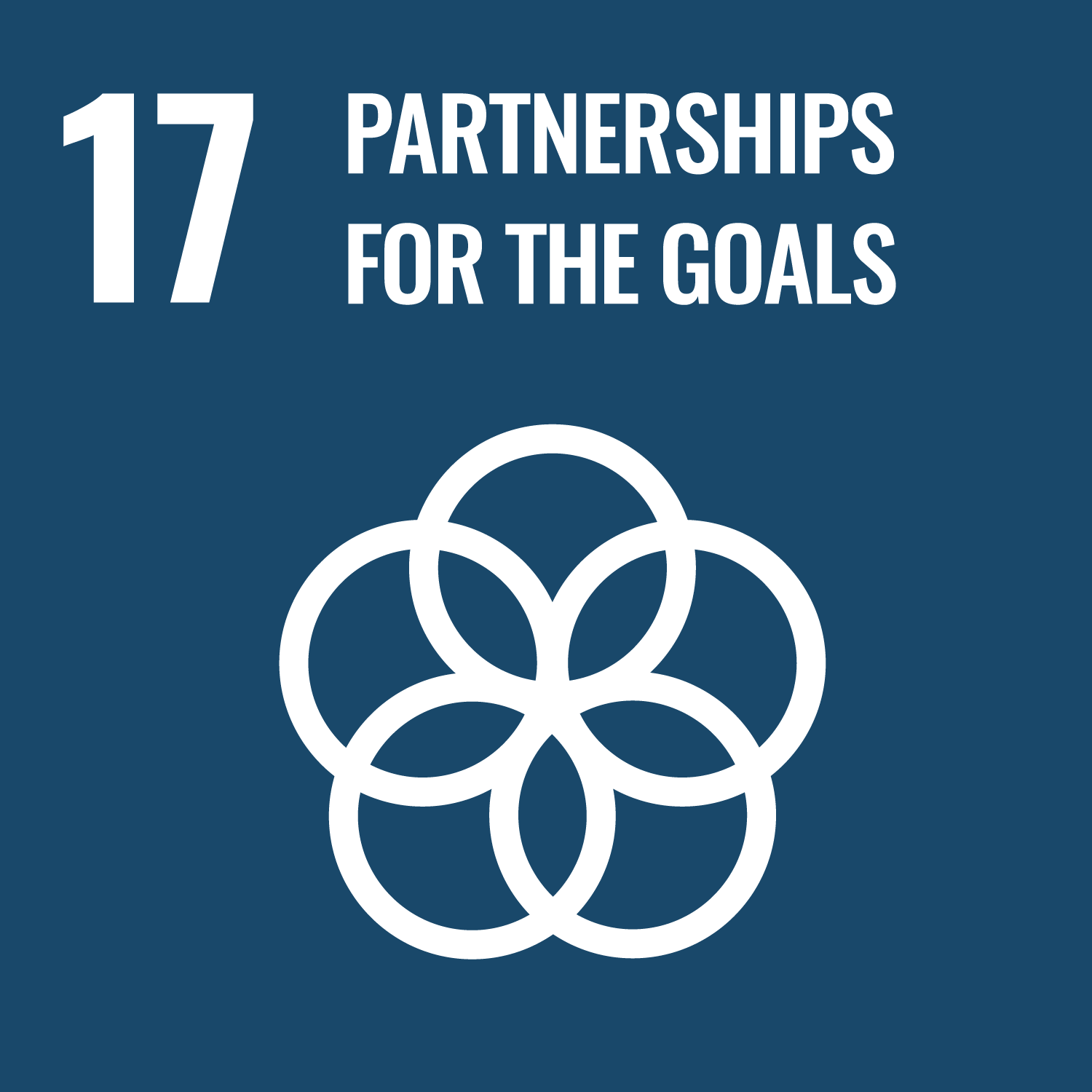 We offer a comprehensive and tailored sustainability consulting service that empowers businesses to plan and implement sustainable practices, integrate the SDGs into their core strategies and reporting efforts, and maximize their positive impact.
Our advisory success is marked by our approach.
Experience and Expertise. Our dedicated team consists of experienced sustainability professionals with a deep understanding of the SDGs and best practices across various industries.
Customized Solutions. We recognize that each business is unique, and there is no one-size-fits-all approach to sustainability. Our consulting services are tailored to meet your specific needs and objectives, ensuring effective and relevant outcomes.
Results-Oriented Approach. We are committed to driving tangible results for your business. Our focus is on creating a positive impact on both your bottom line and the world, delivering meaningful outcomes that resonate with stakeholders.
Global Perspective, Local Action. The SDGs are a global framework, but their implementation requires local action. We take a global perspective and adapt it to your local context, ensuring the best fit for your business and community.
Building Long-Term Partnerships. Sustainability is an ongoing journey, and we are dedicated to supporting your company every step of the way. Our aim is to build a lasting partnership that fosters continuous improvement and positive change.
Get in Touch with SCS today!